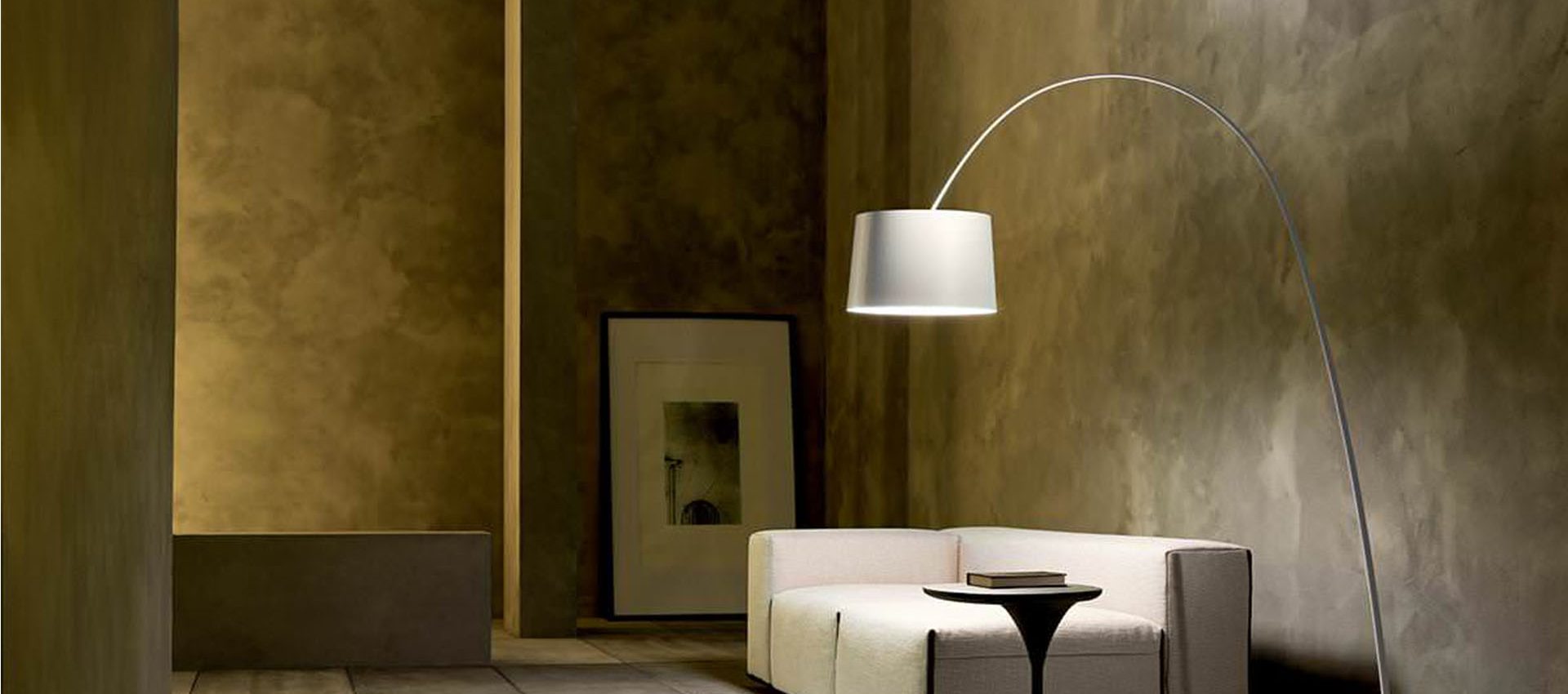 Light stimulates the senses. This is the source of inspiration for Foscarini. Foscarini is one of the leading companies in lighting design and manufacturing. The Italian firm proposes innovative collections, with each product having an authentic and unique design. Foscarini's strong personality and character is evident on every detail of its products. The lighting effects are based on an incomparable combination of shapes and materials, such as glass, wire, metal, fibreglass and resin.
Every lighting fixture is a unique creation. Foscarini's designers are inspired by classic and traditional styles which are transformed in contemporary shapes. A lamp can be an ornament. Even when turned off, Foscarini lamps can enlighten the ambience.
Foscarini lighting fixtures are multifunctional and versatile providing a stylish presence in your space. Suspended, on the floor or on the table, fixed on the wall or on the ceiling, they provide many installation alternatives and they come in various sizes and colours, while being ideal for both indoor and outdoor spaces.
Foscarini's expert team is one with inexhaustible ideas and creativity. Its designers have added new perspectives and approaches to lighting, using new materials, technologies and innovative thinking. Experience, talent, passion and vision are some of the traits of Foscarini's people.
Since 1983, the company has developed a wide sales network in fifty countries, with Kitchen Studio being one of its partners. Foscarini continues to grow and illuminate our lives. And let there be light!
If you need more informations, please fill out the form below!